Tek-Dek Interior
Sorry, Tek-Dek Interior has been discontinued.
Enhancing the opulence and luxury appearance of any boat, Tek-Dek Interior is a clever, yet cost effective way to makethe most stylish impression in any high quality vessel fromsuper yachts to smaller cruisers.
Wide selection of luxury wood effects
Simple to plan & lay
Easy to clean and maintain
Rich, natural appearance
Environmentally friendly
Extremely hard wearing
Will not stain or warp
Warm, comfortable and quiet underfoot
Warm, incredibly realistic wood effects enable you to create a unique floor design as individual as the boat in which it is laid.
The Tek-Dek Interior range has been matched to a selection of timbers and colours to allow yacht designers to complement the style and decor of any craft.
Tek-Dek Interior is totally waterproof so it is ideal for galley, shower and dining areas. Being soft underfoot it will make any saloon area more comfortable and luxurious.- an ideal and practical alternative to carpet.

Expand your imagination - impressive Compass Rose centrepieces are available in several forms and we will be happy to discuss custom features with designers, owners or naval architects.

Tek-Dek Interior is available in a wide selection of planks, each with inbuilt feature strips which cleverly replicate the caulking or detailing that distinguishes the finest craftsmanship of the professional shipwright.
Available in 12 colours
Tek-Dek Interior is available in twelve different colours, each of which can be fitted with either black or white caulking.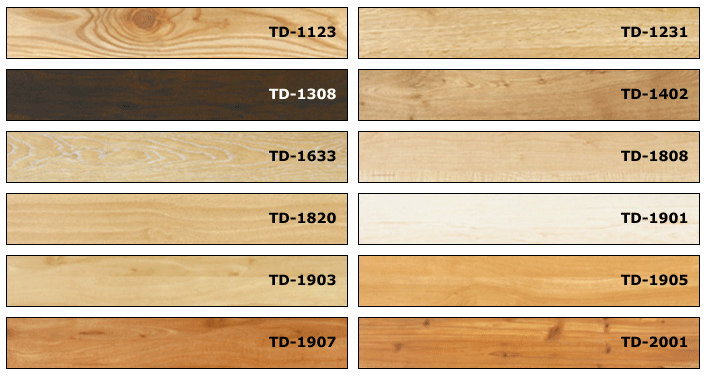 Technical Details:
914mm length. Available in widths of 50mm / 102mm. Depth 2mm.